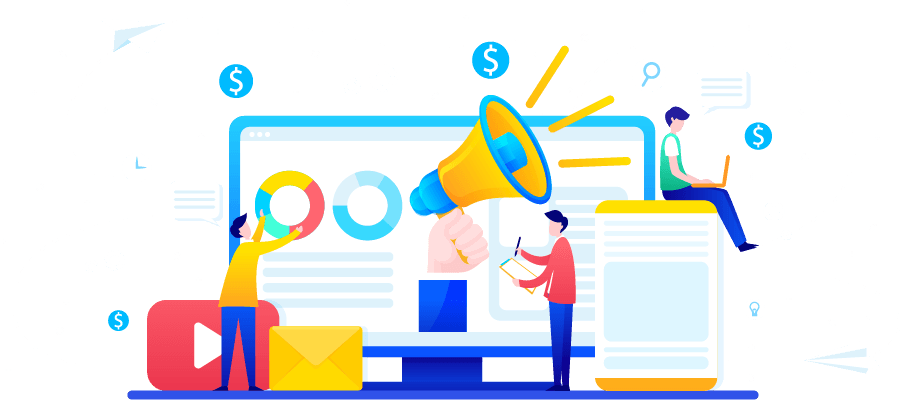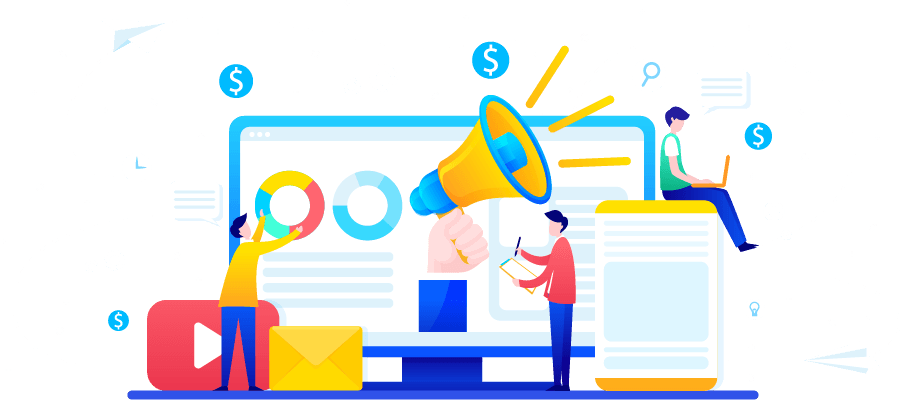 Pay Per Click (PPC) Marketing Services
All of our PPC management clients can expect the following:
Comprehensive keyword research: We ensure you appear for the RIGHT searches by completing thorough keyword research up front, and monitoring your campaign's performance closely throughout.

Effective ad creation: We work with you to produce the most effective ads that get high conversions.

Landing page conversion optimization: If need be, we will create a landing page on your site tailored to receive the visitors that have clicked through from your PPC ads. This allows us the freedom to create a page specifically designed to sell, as opposed to serving the multiple other purposes your site was created for.

Split testing and comparison of ads: We'll set up comparisons to test the effectiveness of different ads. This will allow us to hone our content and presentation.

PPC mini-campaigns: Let us target your state, city, or even neighborhood with ads, or set up a small campaign designed to push one specific product or service.

Remarketing campaigns: Reconnect to past site visitors that have shown interest in your product or service. Using a remarketing campaign can help increase return on ad spend while increasing sales or leads.

Proof of ROI through detailed reporting: There are some excellent data tracking tools built into Google Ads, Bing Ads, and other PPC services. We wade through the data and generate a customized PDF report highlighting the most important information.
Contact Info
Website Monster
Address
Plot No 28 Judges Enclave Ahinsa khand 2, Uttar Pradesh, 201010 Indirapuram, India