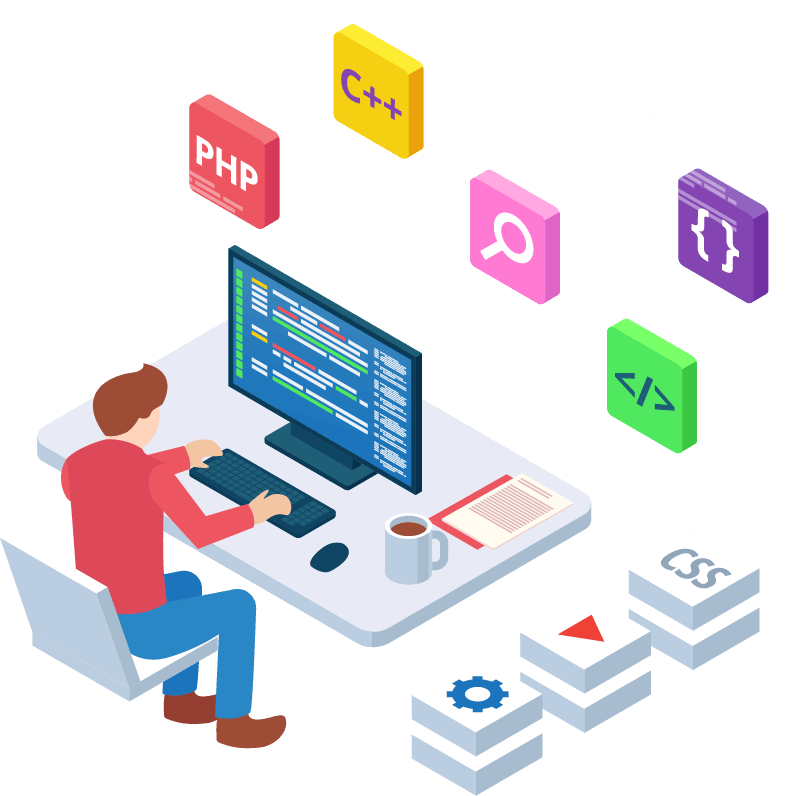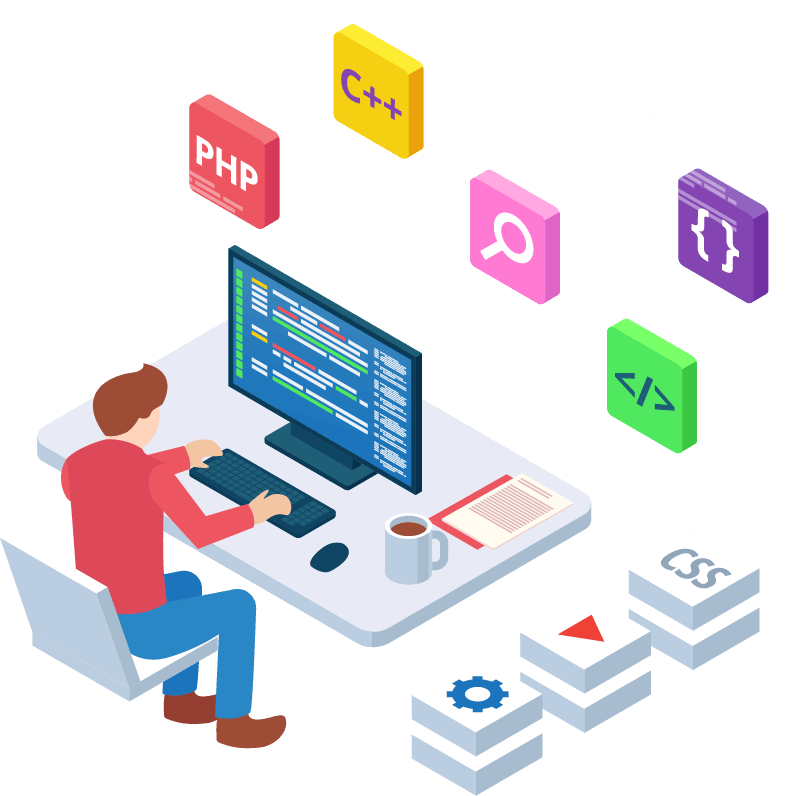 Our Software Development
We serve business and tech leaders building custom software With custom application development expertise in UX Design, Frontend and Backend implementations our developers and designers can help you execute quickly and ship products faster. We specialize in designing, building, and maintaining distributed multi-tenant, secure, and robust custom software solutions. Cost-effective Development We all speak English and work from one office. Our accessibility and strategic feedback ensure broadband communications, productivity and efficient delivery. Estimate Project
Cross-functional Agile Team We work in Scrum and have a sense of ownership. Designers and developers care about clients showing initiative and a proactive approach to problem-solving.
Technology Expertise Leverage the up-to-dateness of our technical skills, high-quality coding practices and expertise in making architectural decisions related to custom software development.
Custom software development is the process of design and building software solutions for a specific set of users, functions or organizations. It is also referred to as bespoke software. Custom software helps to increase productivity or address an internal need. It integrates and consolidates data, systems, and processes.
Start with simple software solution and small chunk of requirements. Once it proves to be valuable and profitable, subsequent extensions of the software is always an option. This apprach is known as lean software development and can be summarized by seven principles:
Eliminate waste like wrong features and unnecessarily complex solutions.

Amplify learning with short development cycles (sprints) and early validation by end users.

Decide as late as possible. The agile development approach promotes delaying certain crucial decisions until customers have realized their needs better.

Deliver as fast as possible to recognize specific requirements and environment the solutions will be operating in.

Empower the team by letting developers explain what actions might be taken, as well as provide suggestions.

Build integrity in. This could be good communication on requirements and clear acceptance criteria.

Optimize the whole. Custom software is not simply the sum of its parts, but also the product of its interactions.
Contact Info
Website Monster
Address
Plot No 28 Judges Enclave Ahinsa khand 2, Uttar Pradesh, 201010 Indirapuram, India